Some of my favorites from the 82nd annual Academy Awards.....
Elizabeth Banks in Versace
Sandra Bullock in Marchesa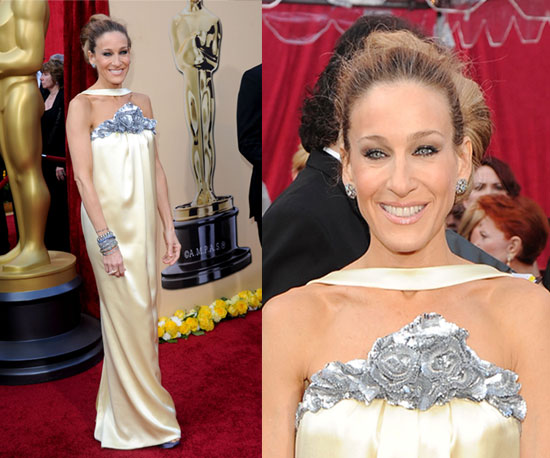 Sarah Jessica Parker in Chanel Haute Couture (such a unique dress!)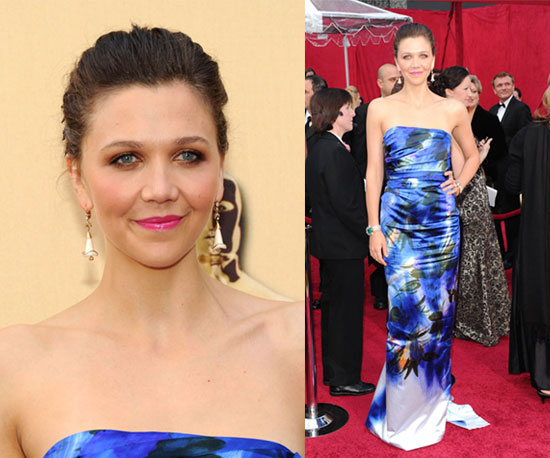 Maggie Gyllenhaal in Dries Van Noten
Rachel McAdams in Elie Saab Haute Couture (so beautiful for Spring)
Kate Winslet in Yves Saint Laurent (always looks beautiful)
Mariska Hargitay in Vera Wang
Cameron Diaz in Oscar de la Renta
And, on a related note, I'm so proud of my boyfriend for his fairly "spot-on" fashion analysis of tonight's gowns. He said exactly what I was thinking and about 2 seconds before I could even put the words together. Quite impressed. He even gave some quick snipit about Tiffany's jewelry. Point boyfriend!